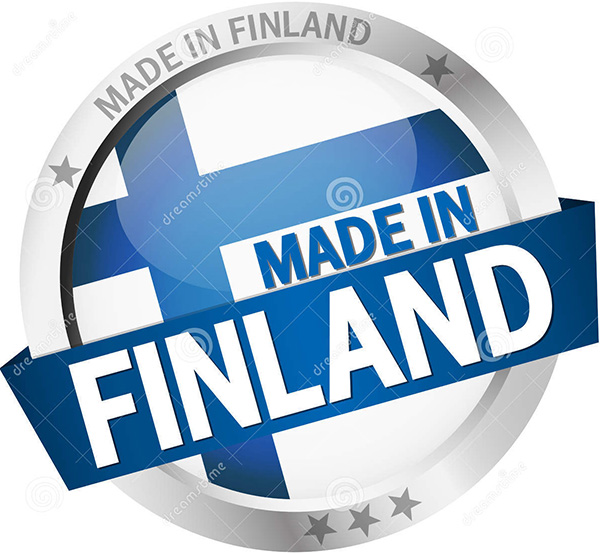 Veto 400
Ala-Talkkari's heating boiler range Veto stoker boiler is mainly intended for heating, for example, farms, greenhouses, larger premises and district heating plants. The new red-black appearance ensures that this boiler is pleasing to the eye. The boiler is fitted with its own spacious ash base, with several easy-to-use maintenance hatches. The orientation of the boiler can be chosen by the customer (e.g. the burner head on the left, on the right or at the front). The boiler's convection section is tube-shaped. The tube-shaped structure enables the heat collection area to be large. Due to its user-friendliness and adaptability, the Veto stoker boiler is a secure and domestic choice.
Ala Talkkari veto boilers have been produced in Finland since 1955.
​Ala Talkkari offer a wealth of experience in wood fuelled heating and were one of the first manufactures to develop a automatic chip feed boiler.
These boilers offer outstanding reliability and longevity they have been tried and tested over the decades.
​Standard package features:
Finnish efficiency
Pneumatic air cleaner
Chip Auger infeed
Ash discharge (into ash quick empty bin)
Built in burn back
Moveable ash grate
Smart phone controllable (Only available on some packages)